Psychology and the human mind were always topics that interested me: helping others in order to create a better society was a central theme in my education, but if I'm being honest, what led me to study psychology was my curiosity to understand the WHY of human behavior and all its paradoxes.
Why we behave as we behave, why we react differently to the same events, why we may move away from what is good for us and right into the arms of something (or someone) that we know terrible, why we may love without being reciprocated and neglect those who love us, why sometimes love is not enough, why we may feel broken when we apparently have everything, why may change or commitment be so hard for us… all issues found not only in my environment but also within me.
When studying Psychology I realized that all these questions, all these WHY, were nothing more than a force pushing me to a search of myself, what I want, what is good for me and who I am.
At the end of my second Masters degree, I decided it was time to apply all the learned theory to practice, so I left my daily life behind and went around the world with my possessions reduced to what fits in a backpack.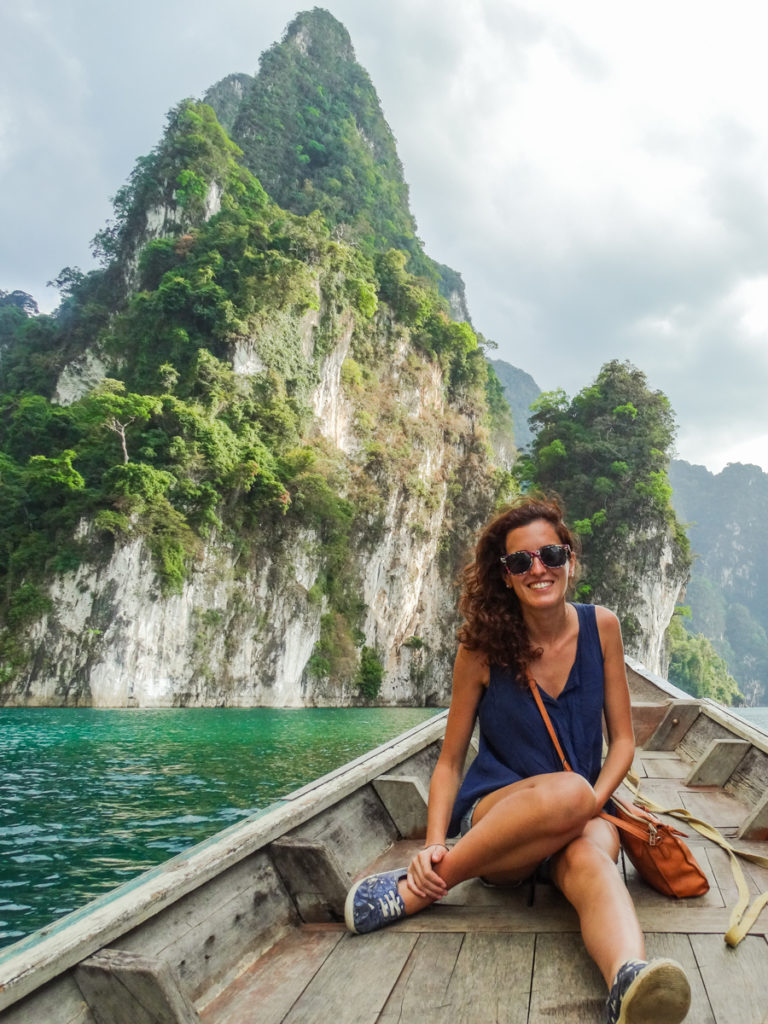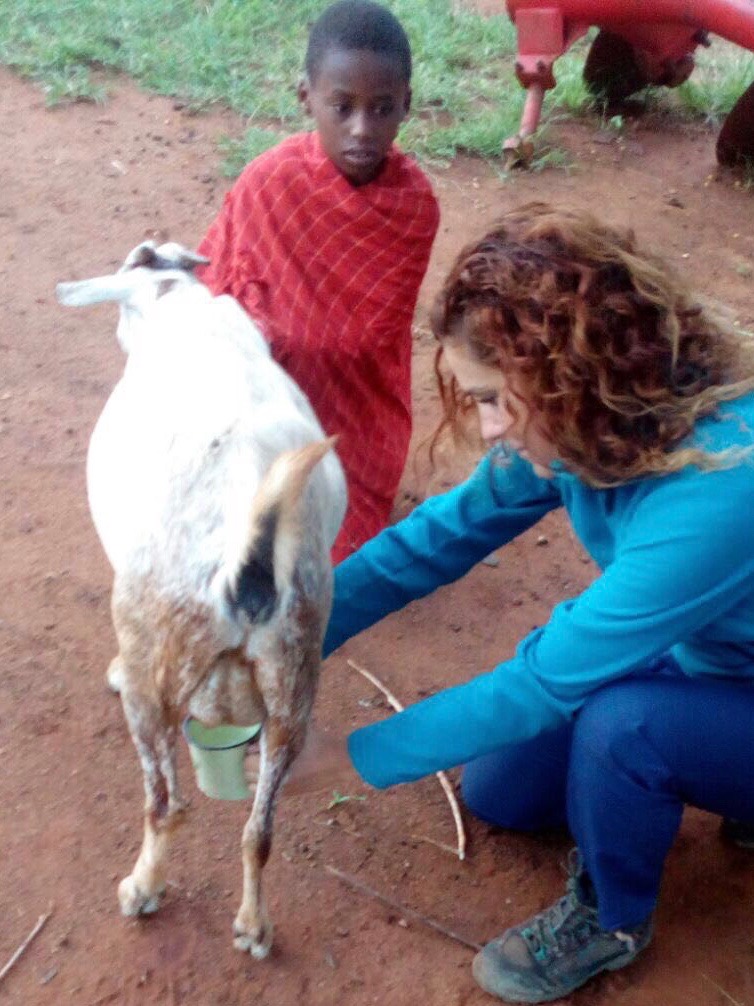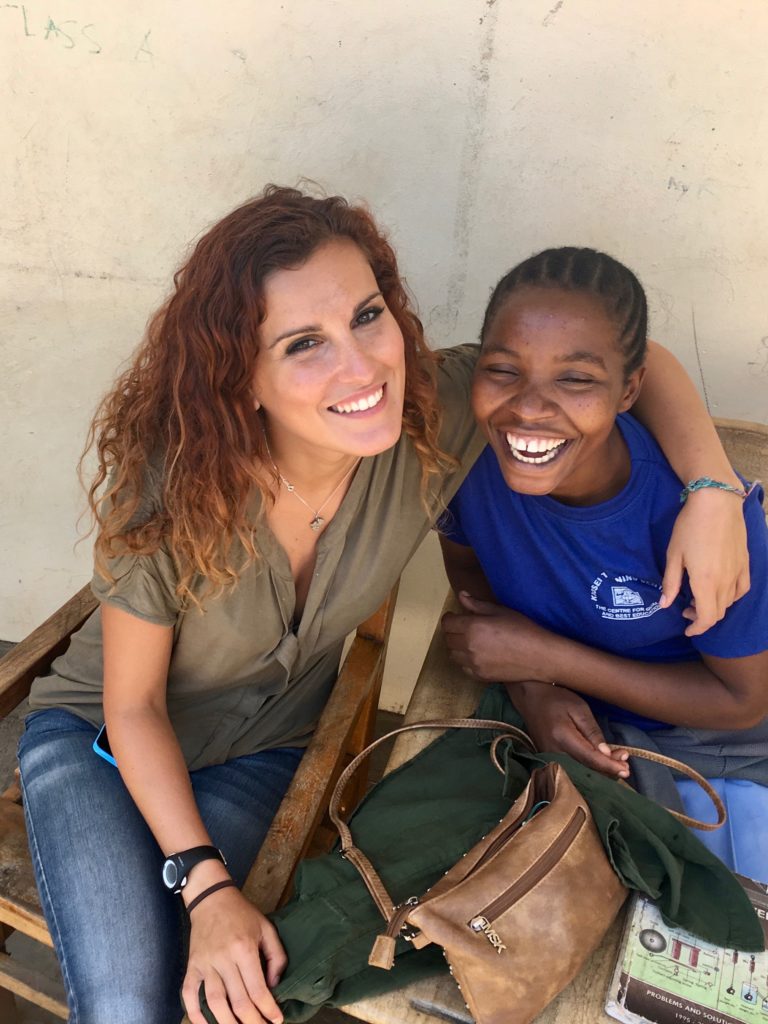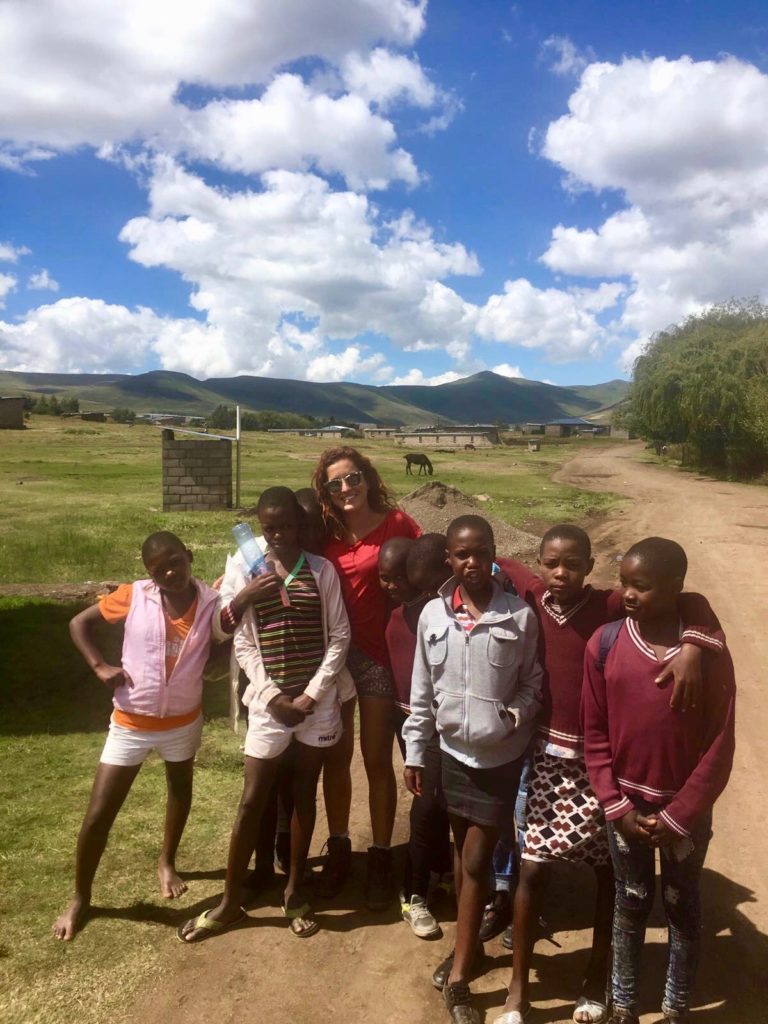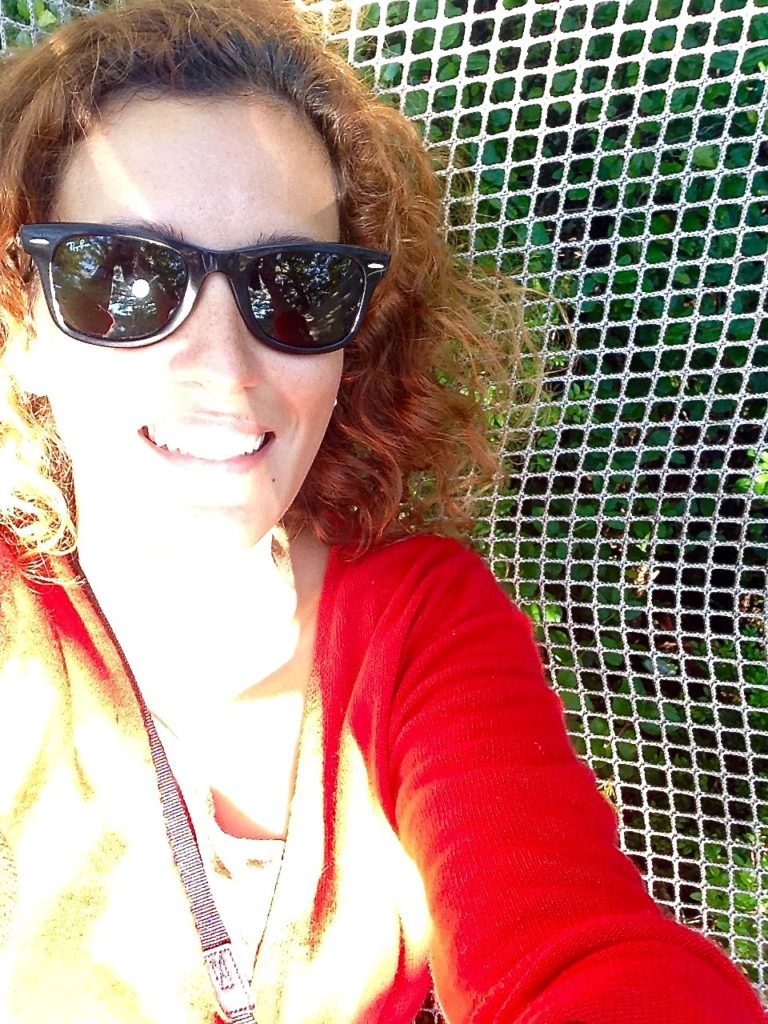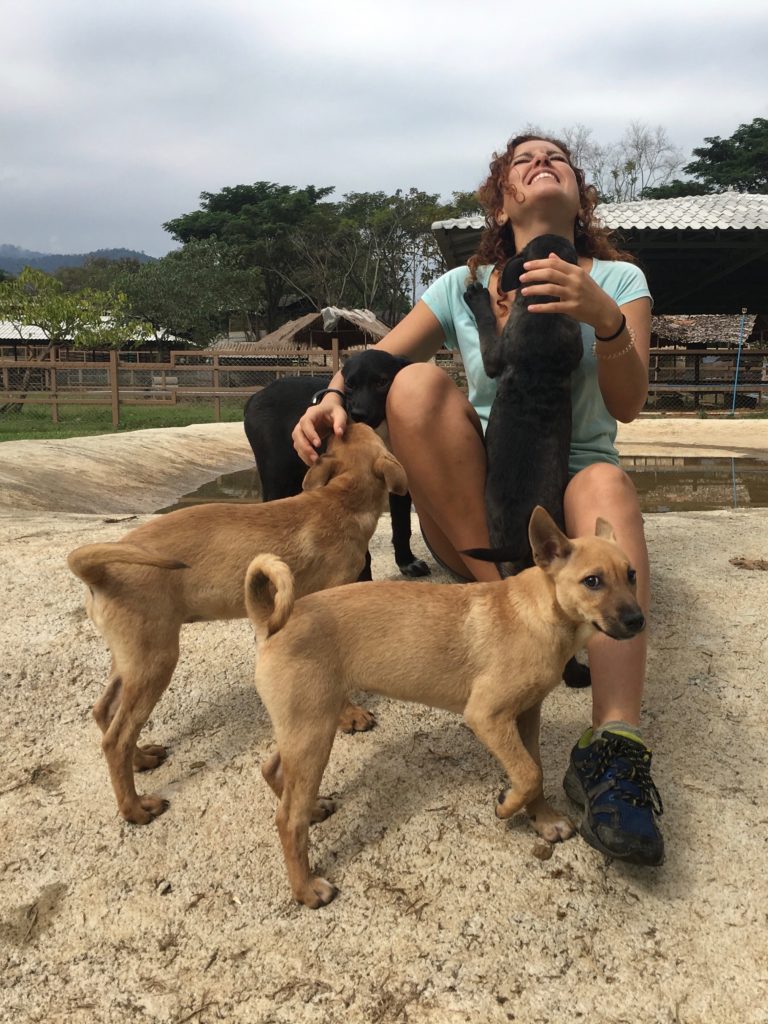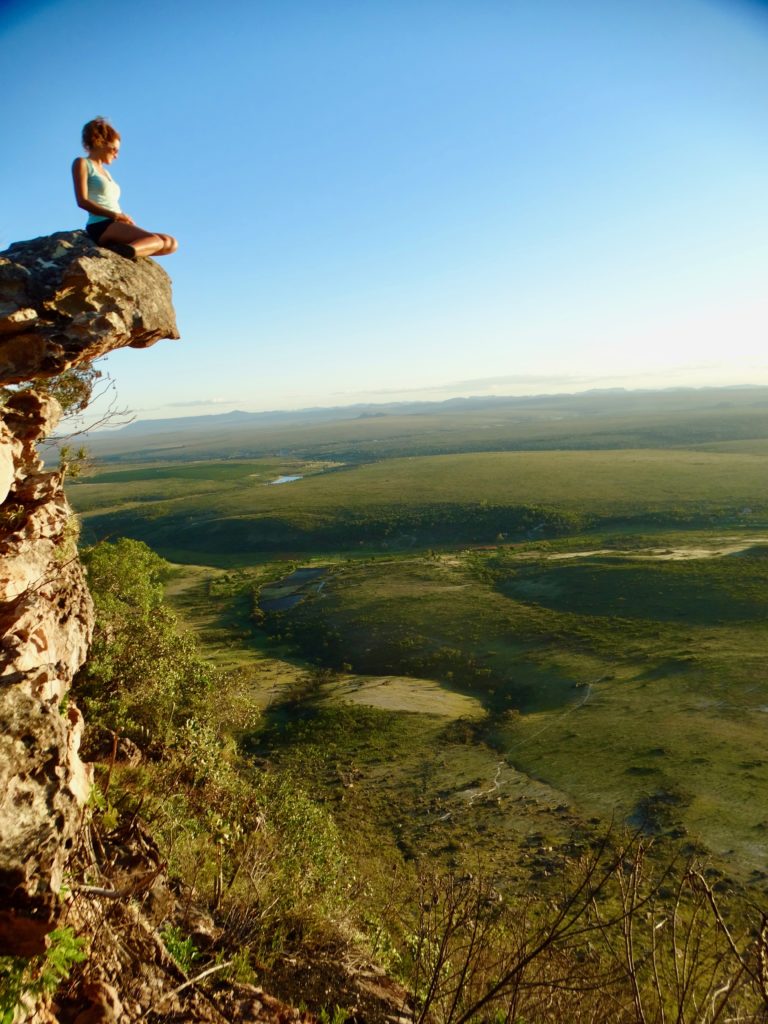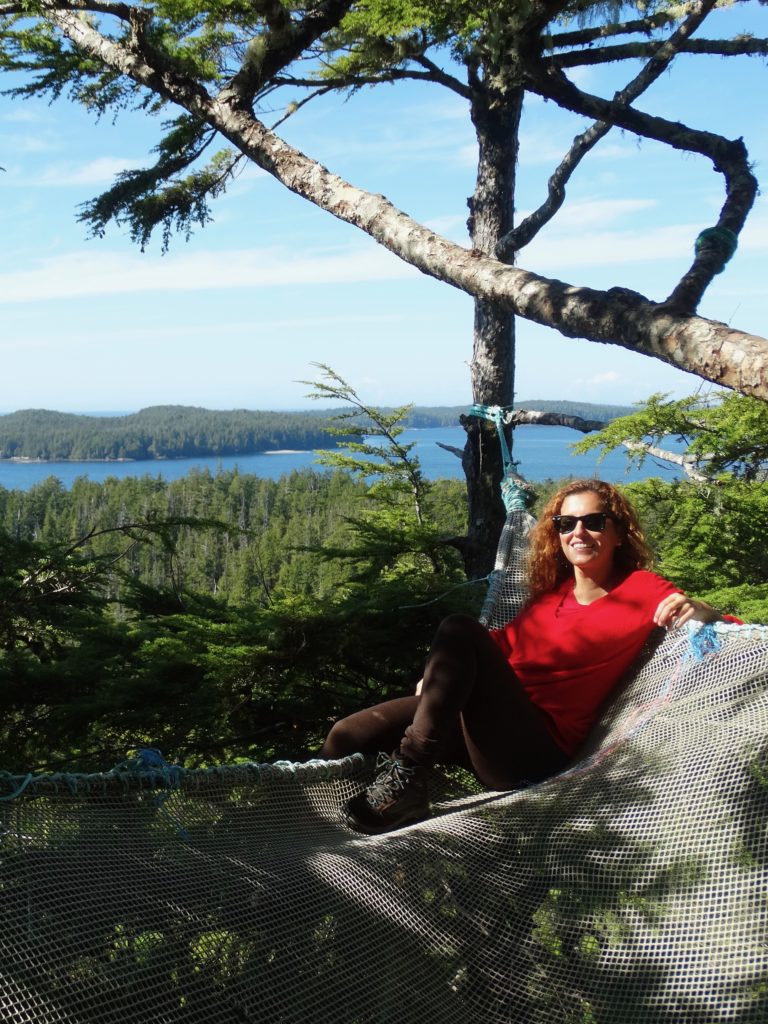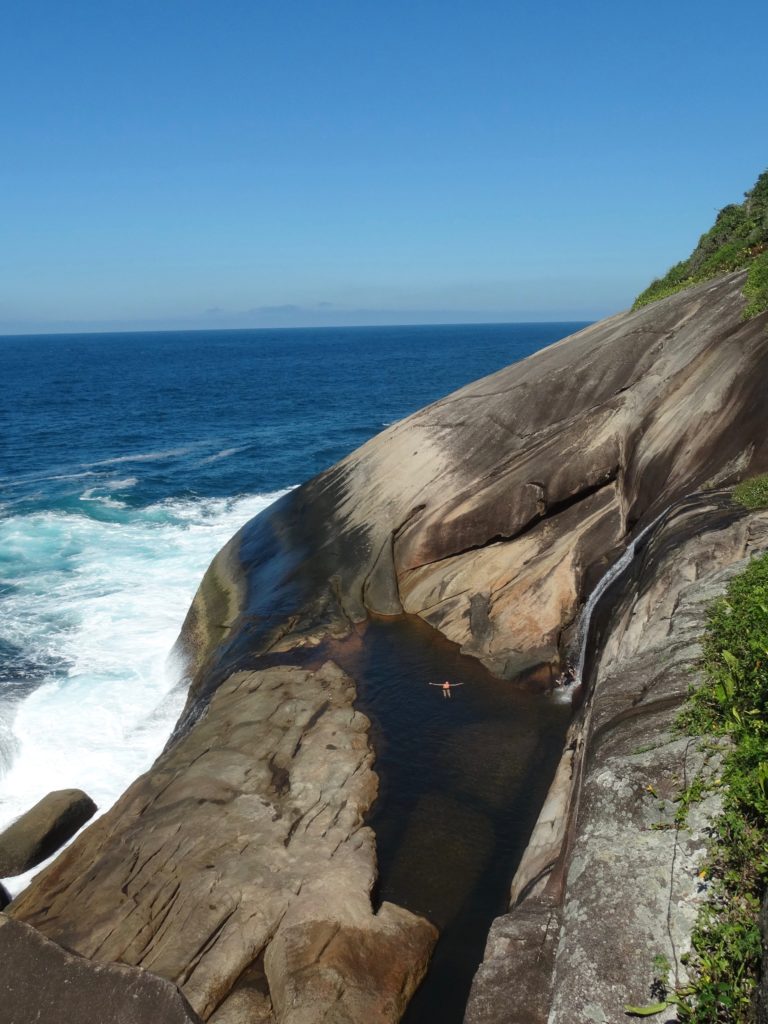 I went to Southeast Asia to meditate and work on mindfulness practices with the Buddhist monks.
To Canada to test my physical and mental limits.
To Brazil to work with drug addicts and discover the importance of the body in the emotional healing processes.
To India to meditate a little more and complain a little less.
To various places in Africa to work with NGOs, to learn to relativize and live in the here and now, because the past is already behind us and the future can never be reached…
I have worked with children, women, men and entire communities in different projects.
I have cared for abused animals and helped protect endangered species.
I have helped build the walls of a school with plastic bottles and hitchhiked through entire countries.
I have learned to trust in my instincts and in the inherent human kindness, always finding an unexpected helping hand in times of difficulty and an inner strength that never ceases to amaze me.
I have learned to be humble, to thank, not to take things for granted, to embrace plurality and to deeply love the human being with all its facets.
The search for myself and for answers to my questions has taken me to the 5 continents, to wonderful places and also to terrible places, feeling that my environment reflected at all times my own inner plurality… since we all carry both light and darkness within.
The secret to enjoying the dance between the two is to bring awareness, compassion and love.
It was my curiosity to understand human behavior that led me to study Psychology, and now that I think I understand it a little more, I could not stop doing this work.