My main goal in therapy is to empower my patients: to give them tools, courage, and support to deal with the obstacles they encounter on their way. Connect them with their innate wisdom, with the "inner warrior" that we all carry inside and thus increase their resilience.
" The ultimate lesson all of us have to learn is unconditional love, which includes not only others but ourselves as well "
It is a holistic process, in which we care for and respect the mind, body and heart as equally important and necessary for our well-being. I am fully dedicated to guiding my patients back to what's essential, to their innate power and wisdom, through compassion, self-acceptance, and self-esteem.
In the sessions, I try to create a space of security and containment, both physical and emotional, in which a good therapeutic relationship can be created and in which my patient feels that its safe to explore the depths of his/her being with respect, care and dignity.
Being passionate about nutrition, sports and "healthy lifestyle", I try to introduce these concepts also in my therapy sessions, as well as psycho-education: understanding the processes we go through provides a greater sense of security and confidence and helps to internalize the changes that happen.
My patients describe me as understanding, sensitive, comforting, and respectful.
They also usually like my prosody and the sound of my voice.
Together we will work so that, throughout the sessions, we manage not only to improve the aspects for which you came to therapy in the first place, but also the person as a whole: smoothing rough edges and untying knots to create a better version of yourself and help you move in the direction you want.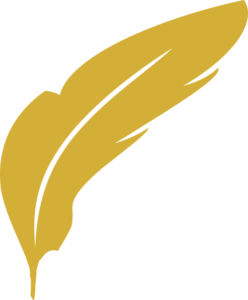 What to expect from therapy ?
Increase your self-esteem and self-acceptance
Increase your self-regulation abilities (feel calmer and safe with your emotions)
Learn to communicate your wishes and opinions assertively
Improve your social relationships in general
Learn to experience unpleasant sensations without being overwhelmed
Have a clearer idea of ​​who you are, what you want and what is good for you
Feel that your mind is clearer
Gain awareness of the processes your body and mind go through
Feel a greater sense of security regardless of the situation or context
Increase your resilience strategies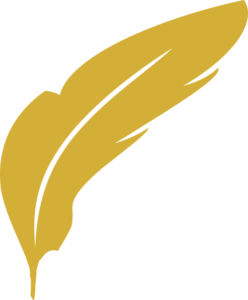 Some ideas to smile again
Sad and difficult moments are part of life, just as there is no day without night, nor light without darkness…
But we must remember that it is precisely during these difficult times that we have the greatest opportunity to grow and create a better version of ourselves.
The great changes and great improvements in life, are often born in very hard moments. It is there that we can find our greatest strength, inspiration and power.
Nothing is final, everything is in constant movement and constantly changes, including you.
We may not reach the desired goal, we may not have the power to change others or control what happens in the world … But we do have the power to decide how we are going to let it affect us.
You decide what footprint you want to leave in the world and what kind of life you want to live, regardless of your personal situation, the family you were born in or the situations you've been through.
Be courageous.
The most important and long-lasting relationship that you'll ever have in your life is the one that you have with yourself.

Let's do everything we can to make it a good one.