You feel you need therapy but…
None of the psychologists or therapist nearby seem to be the right ones
You don't feel safe in new spaces
Your movement capacity is limited
You travel a lot and you can't always be where your psychologist or therapist lives
Or simply you would like to do therapy in the comfort and security of your own home
Then online therapy is for you.
Nowadays, our geographic location is no longer an obstacle to being able to take advantage of certain services.
If we can shop online, see what's going on around the world in one click and stay in touch with our loved ones wherever they are… Why not do therapy?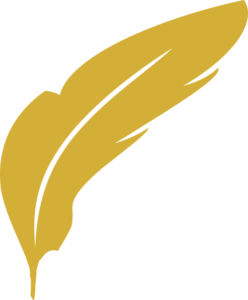 It is, in reality, a common therapy done by video conference. We see and listen to each other through a screen.
This therapy modality is gaining popularity worldwide, for its comfort and practicality. We do not always find a psychologist or a therapist close to us with whom we « connect" and want to work with.
In a world in which we are constantly moving and we are always so busy, it is not always easy to find time to go to therapy: our agile mind always finds excuses not to go. The fact that you only need a computer or smartphone and an internet connection to contact your therapist is attractive to many people, who would not go into therapy otherwise, and therefore would not receive the help they need.
Some of my patients prefer to do a few face to face sessions at the beginning and meet me personally before doing online therapy. Others combine face-to-face and online therapy according to their travels, while some have seen me only through the screen and are very satisfied with it.
All of my online patients appreciate the freedom and ease of being able to take therapy wherever they are and receive the help they need regardless of their location.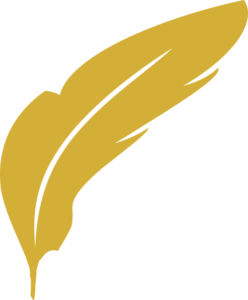 After having been in contact and determined an interest in online therapy, we will set a date for the Preparation Session (free, it lasts between ten and fifteen minutes).
In this session, the patient will need to be where he or she wants to do therapy with me. So we are going to establish:
Where he or she is going to be seated.
The position of the camera so that I can see well
The place (it should be a quiet place and a little isolated from other people or animals in the house)
The possible physical supports that we will need to work (for example: cushions, blankets, glass of water, squeeze ball …)
Ultimately, everything we need to keep the session flowing smoothly and without wasting precious time.
This session is also used to get this person used to my voice and to connecting with me through a screen.
Once the Preparation Session is over, we will schedule an appointment for the First Session.
In this session I will ask the patient to sit down, place the camera, etc., as we established in the Preparation Session, and then we will start the session normally as we would in a face to face consultation.
* The bases that we establish in the Preparation Session are negotiable and evolve along the therapy and according to the needs and wishes of each person.
My work and the support of my patients are of great importance to me. It is a priority for me to find a way to connect with them and follow the therapeutic process, regardless of where they are or where I am.
There are many options today, why not take advantage of them?
Online therapy, like anything, may not work for everyone, but it's worth giving it a try